{{ notice }}
{{ warning }}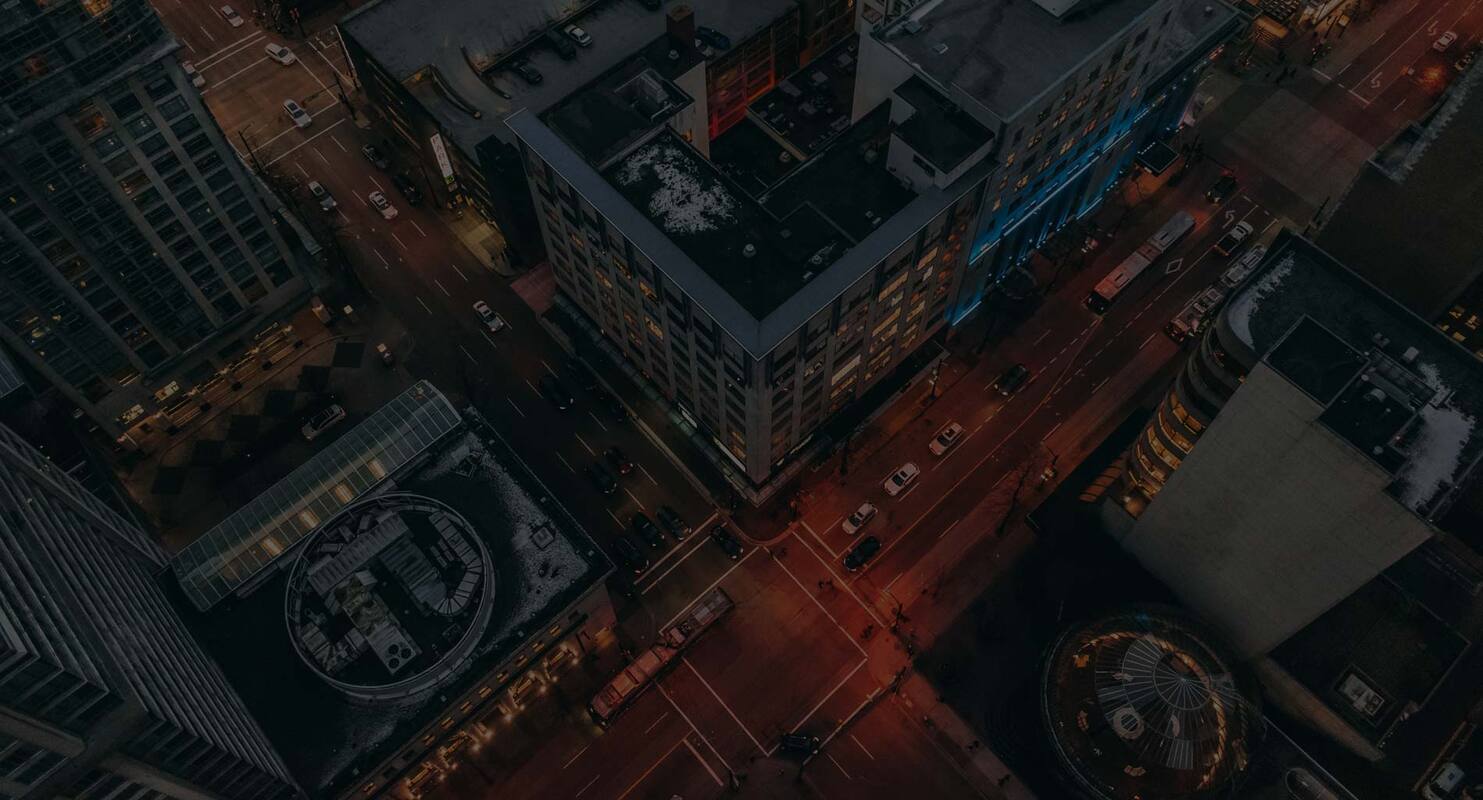 NASBLA Part 107 Drone License Test Prep
Whether or not you fly a drone for commercial purposes or just for fun, the FAA's Part 107 Regulations apply to most anyone operating in the United States.
Get Started
If you were provided an enrollment key, please use the button here to create your account and get started.
Ready for Takeoff in 3 Steps!
We know getting your Part 107 drone license probably sounds complicated! But we have a proven process that prepares our students to pass the FAA Part 107 Test on the first try. In fact - we've done the same for more than 2 million outdoor enthusiasts over the past 20 years.
Our Guarantee - Pass your FAA Part 107 Test or get your money back!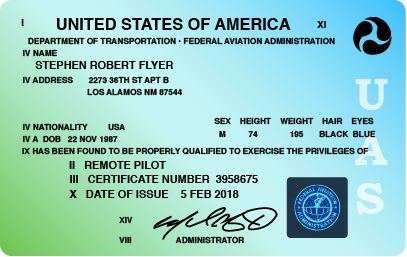 Study the Drone Training Course
Fully interactive, animated and narrated!
Pass the Practice Quizzes and Exams
Narration and illustrations help you learn.
Take the FAA Part 107 Test
Almost 700 testing centers across America.
Expert Approved, Trusted Nationwide

DRONEcourse.com is a leading provider of outdoor and recreational safety courses and exams. More students – over 2 million of them – have chosen one of our safety courses to get certified in outdoor activities.
Our Drone Training Course is a product of our work with the Small UAV Coalition, a partnership of leading consumer and technology companies who support policy changes encouraging growth of the drone industry.